Type Platform Contacts
Type Platform engages to invite field experts for its sessions about type. The following list mentions field experts already invited. We regularly organize lectures and workshops in the Dutch speaking regions, but feel free to contact us for collaborations for your own event at info@typeplatform.org.
Geertrui Storms
Geertrui is a graphic designer, lettering artist, and co-founder of Type Platform. She found her true passion in print and letters (and cats, but that's another story). That passion surfaced in countless workshops all over Belgium and in her freelance career in which she is able to create, draw, and do the things she loves most.
Interests Lettering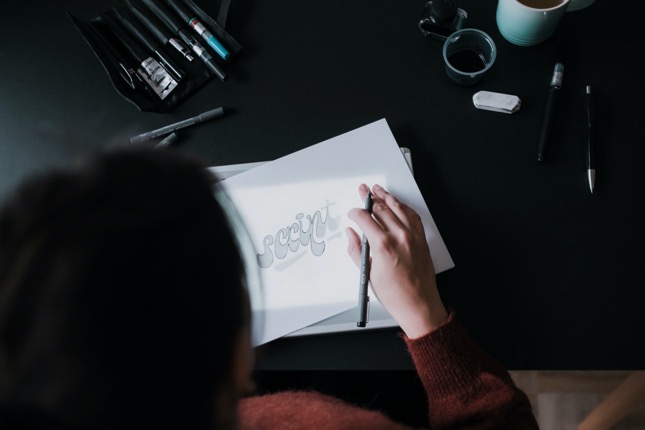 Just van Rossum
Just is both a type designer and programmer. Several of his project involve some form of encoding, such as the dailydrawbot > or the design of the lowlands festival >. He is known for introducing the programming language Python in the type design process, facilitating repetitive tasks, and to develop several applications for letter design. To teach Python (and to have fun), he started DrawBot >, an application facilitating the creation of animations.
Interests Type design, Type production, Programming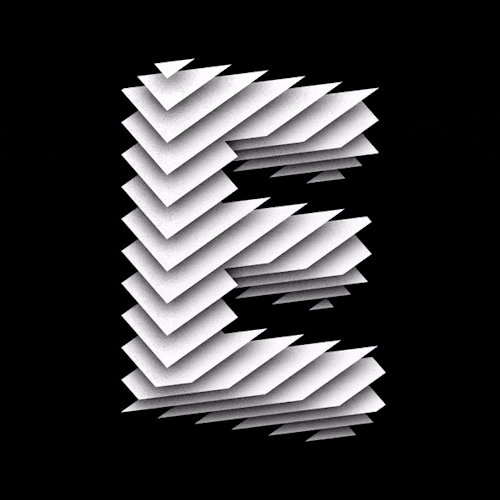 Jo De Baerdemaeker
Jo is an independent typeface designer and researcher, co-founder of Type Platform and Antwerp Type Society, elected ATypI Board Member and ATypI Country Delegate for Belgium. He teaches at LUCA School of Arts (Ghent), and is Postdoctoral Research Fellow at the Royal Asiatic Society (London). His passions are designing, researching and writing about world script typefaces and multilingual typography. He is a well known speaker at international conferences, and curates exhibitions on type (design) and typography.
Interests Type design, Research, Type production
Joke Gossé
Joke Gossé works as a freelance typographic designer and type designer. Her design projects vary from book and editorial design, over branding and typographic illustrations to lettering and–mostly bespoke–type design. She teaches at AP University College and is involved in a research project investigating the use of typography in Virtual Reality. Currently, she is developing a typeface for use in Virtual Reality.
Interests Typography, Type design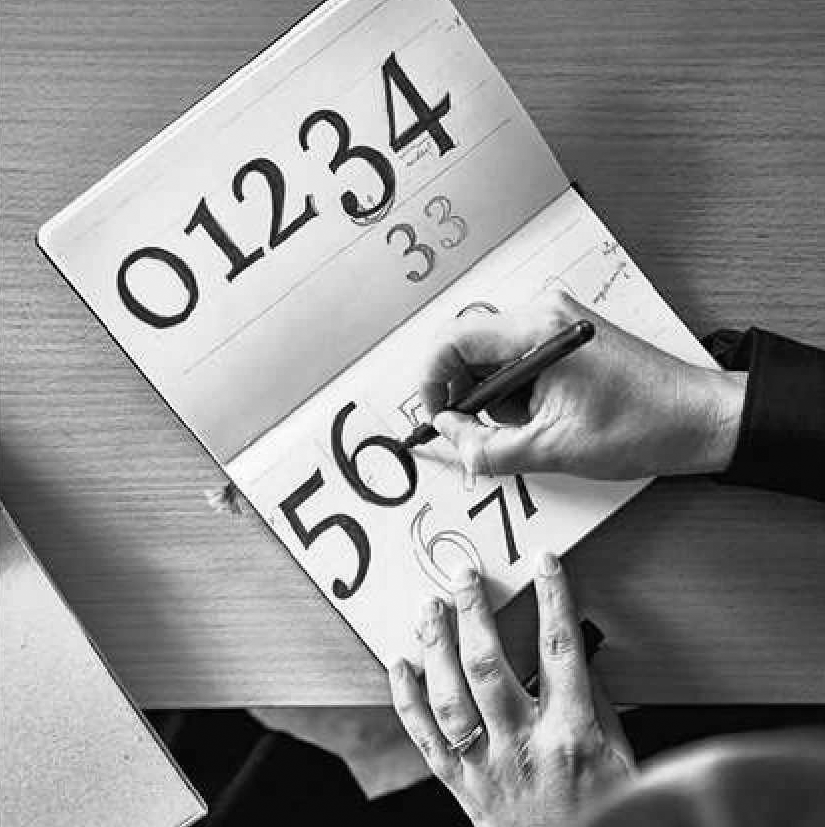 Kristel Posen
Kristel Posen is a graphic designer and founder of Studio Posen, a multidisciplinary graphic studio. She is known for her colorful and playful typographic designs, in which illustration and typography go hand in hand. Studio Posen specializes in the branding aspect of graphic design.
Interests Typography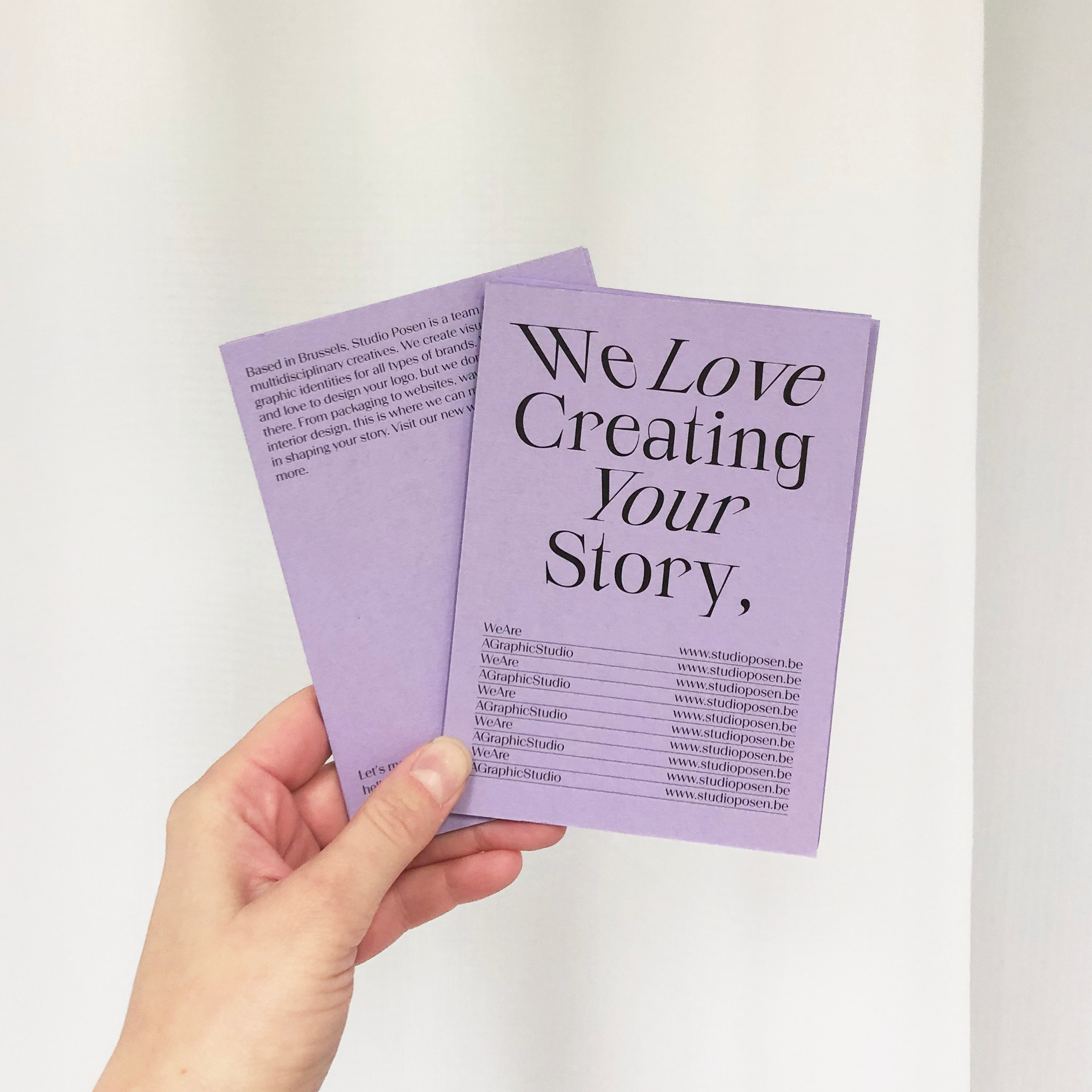 Maarten Renckens
Maarten Renckens is a graphic designer, type designer, teacher, co-founder and head of Type Platform. His focus lies on the technology behind typefaces. Probably Belgium's most experimental type designer, he enjoys to push the technological limitations in his designs to the limit: digitising handwriting, animating letters in Microsoft Word, kaleidoscopes in OpenType Variations, it all proves possible and more will come.
Interests Typography, Type design, Programming, Digital font technologies
Pieter Boels
Pieter Boels is a lettering artist, graphic designer and muralist. He tends to combine analogue and digital methods, with a strong focus on expressive type. His work is influenced by mid-century commercial lettering, pop culture and street art. Pieter has carved out his niche in the Antwerp creative scene, with a diverse portfolio ranging from visual identities and book covers over packaging to art installations and interiors. To connect with letterheads around the world he co-founded Antwerp Type Society, and he's one half of the collective Analphabetics.
Interests lettering, calligraphy, murals
Stoffel Van den Bergh
Stoffel is graphic designer and founder of the studio Superdruk. Superdruk is an 'analogue print factory', honouring, enjoying and educating the basics and history of printing techniques. With their collection of wood and lead type, relief printing, lasercut, cnc or 3D printing, they put their analogue machines to best use in a digitally driven world, combining both worlds into inspiring and exciting print projects.
Interests Letterpress, Lead type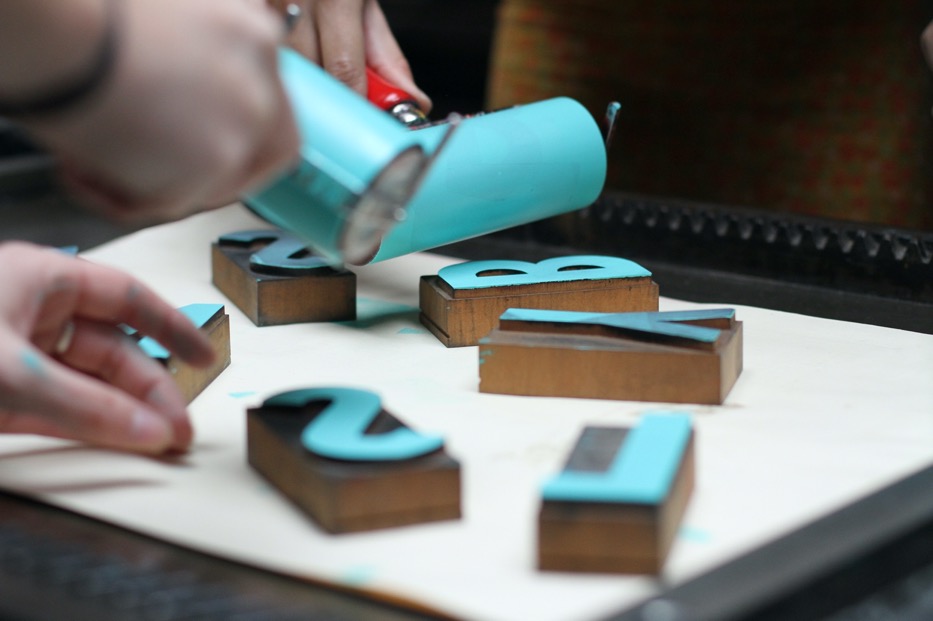 Tom Lindelauf
Tom Lindelauf is a graphic designer and tattoo artist, specializing in custom scripts and calligraphy. Graduated as graphic designer, his love for handdrawn typefaces brought him into the art of tattooing.
Interests Lettering, typographic tattoos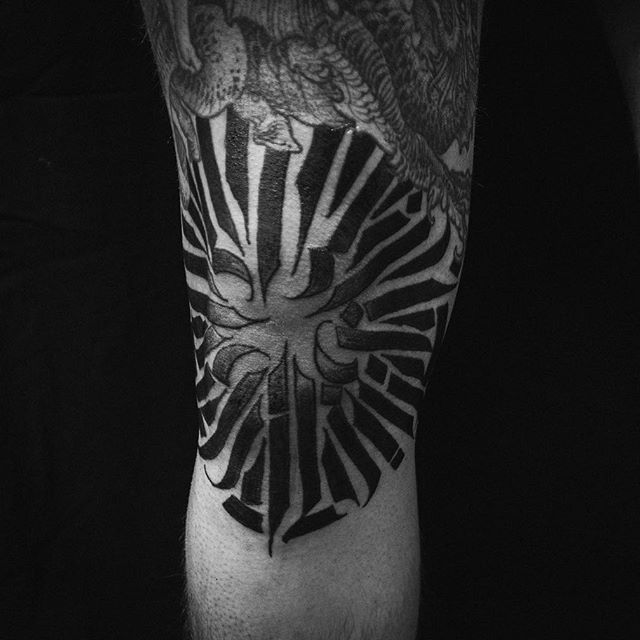 Type Platform is an initiative started by type designers with a love for letters. It is an independent organization: events organized by us do not advertise, represent or act on behalf of one organization/school/... exclusively. Lecturers mentioned here keep to that independence.